Welcome to Episode 2 of Caleb With Curls!
This episode we explore the world of Trains.
San Diego Model Railroad Museum
We visited the San Diego Model Railroad Museum in Balboa Park first. There was so much detail in all of the train tracks in was amazing. You could also see how all of the train models worked. In one room, they were just starting to build a scene with mountains and hills the grass and trees hadn't been added yet, so you could see all of the plaster and wood underneath it.
Here were some of the other fun and interesting things that they had at the San Diego Model Railroad Museum.
Caleb with a train signal
Train car connector at the SDMRM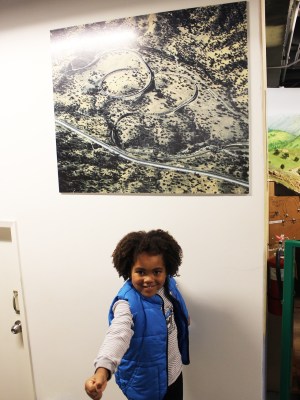 Railroad Crossing Signal at SDMRM
Orange Empire Railway Museum
The second place we visited was the Orange Empire Railway Museum in Perris, CA. The museum is there all of the time, but a couple of times a year, they host the Day Out with Thomas experience, where you get to RIDE ON PERCY AND THOMAS!! It was really a great day, and there were so many other trains and activities to try there. They have another date in 2017, so you should definitely visit their website and get your ticket! It was super fun, and I was really impressed!
Here were some of the other photos from the day: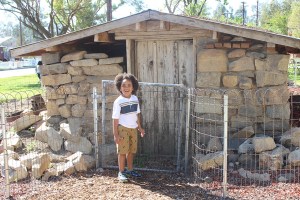 We were studying different types of transportation for homeschool. This is one of the assignments that I will turn in at the end of the unit at Greater San Diego Academy (special shout out to my consultant, Ms. Sheila!). Our field trips also count as school days! That's one of the great things about homeschool! We learn in different ways!
For additional reading, I recommend "Trains" by the Amy Shields
See you next time on Caleb with Curls! And don't forget to subscribe to my YouTube channel, so you can be alerted to my new episodes!